Bonus Packs
_________________________________________
The Bonus Packs are sample sets that are given for free with purchases of my regular sample sets made from our website, but not from the other websites that sell some of our products. They contain some odd sounds, all original samples released as bonuses.
The Bonus Pack 01 is free with every purchase and the Bonus Pack 02 is free with purchases of $9.99 or more.
Note that for the BP 02, smaller purchases can be combined if they're made on the same day. For instance, someone buying a $3.25 and a $2.00 and a $4.99 sample sets on the same day will also receive the Bonus Pack 02!
_________________________________________
Bonus Pack 01 (163 samples, 21.3 MB) - free with every purchase of one of our other products!
This first pack includes 4 different collections. The full version has 34 instruments and 1 multi for Kontakt 3.5 and 9 sfz definition files included. See photo below.

1 - Black Swan bell: small handbell recorded and processed through a Nintendo DSi, guaranteed LoFi! 44 samples (7.85 MB)

2 - Cheap Bells: Two handbells bought at a dollar store for the Holidays. Contrary to the Black Swan bell, it's the bells that are cheap not the recordings. Includes single hits and hand ringings. Only the 4 samples with stretch in their name are processed. 25 samples (6.67 MB)

3 - Honks: Samples made with 2 different vehicle horns, 17 honks with or without the sound of the air pump release and 3 "air" samples. The air pump release can easily be trimmed if you don't want it, as I did with Honk 14 that has the 2 versions. These samples were a popular giveaway for the New Year 2011 but now also contain some K3 mappings and processing including random pitch variations and 4 melodic Honks. 21 samples (1.15 MB)

4 - Spindle Chair: Collection of samples made by hitting the spindles of a wooden chair with a drum stick. Was recorded simultaneously in stereo and mono with 2 different recorders. Thus both sets of samples sound different. There are 19 patterns and 16 single hits, the hits are NOT extracted from the patterns. K3 mapping of the single hits has the Harp Glissando script in the performance view. The patterns are not mapped. 73 samples (5.59 MB).

MP3 of Melodic Honk 03
An old MIDI file of a Bach piece from an anonymous source with the Cowbell (vib) and Harpsichord (vib) from the MC3A and the Melodic Honk 01 from the Bonus Pack 01 with reveb: Bach Trio
Available in wave, sfz and Native Instruments Kontakt 3.5 or better formats. Download the demo HERE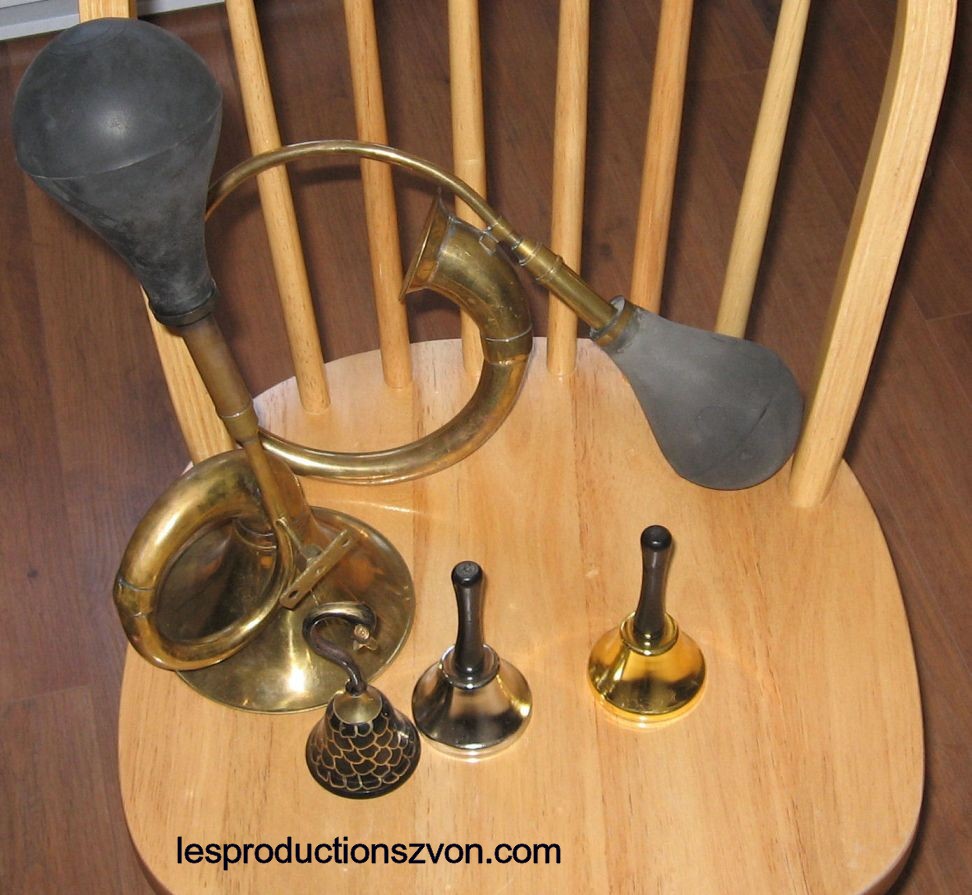 _________________________________________

Bonus Pack 02 (98 samples, 56.1 MB) - free with purchases of $9.99 or more of our other products!

The samples in this collection are taken from a single Public Domain science fiction/horror movie. They are not part of the Memory Collection packs that are also made with samples from PD movies and videos. But they were briefly available as part of the Sampleism Halloween 2012 giveaway.

Download or read the PDF documentation and there's a free demo of 25 samples.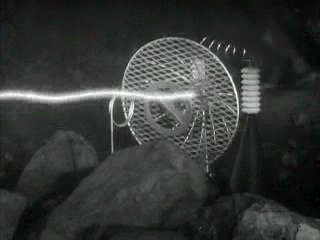 _________________________________________
There will be no refunds, so please try the demos before buying. After we received confirmation of your payment, we will email you the link or links where you can download your products. This will usually be within one business day.
If you live in Canada the appropriate sales taxes will be automatically added to your order.
Comments and questions are welcome.

© 2011 Les Productions Zvon, all rights reserved